Soulbody Wellness and Skin Spa
Honoring your beauty, wholeness and being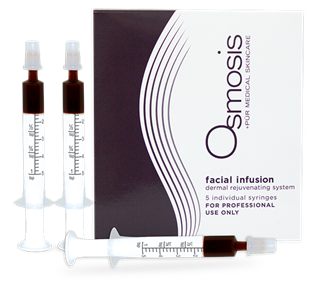 The Osmosis facial Infusion generates a 30-day collagen production increase. That's a big deal! Collagen is the protein that keeps your skin firm, strong, young and healthy. The  peel is unique in that its ingredients include no acids!  It avoids damaging your skin and works by penetrating several high-dose active ingredients into the deeper levels of your skin through a special delivery system. The deeper layers of your skin utilize these potent ingredients to renew, heal and build collagen levels to firm your skin, clear and prevent acne breakouts,   heal scarring,  rosacea and hyperpigmentation.
  I'm such a firm believer in the benefits of this peel to improve the health of your skin, its the only one  I use in my practice.  The peeling that occurs from this treatment is due to your skin renewing  in response to the nutrition that penetrated into the deeper dermal layers of your skin matrix.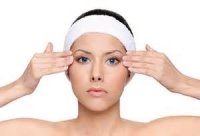 Because we usually spend less time in the sun in the  fall and winter, its an ideal time to take advantage of the benefits of receiving a peel with your facial.

1 infusion peel add $25 to a facial ($90 total)

A series of 3 infusion peels  with your facial ($250 total-save $20)
Feel free to call/text me at 720-840-7298 or email me at
[email protected]
/