Soulbody Wellness and Skin Spa
Honoring your beauty, wholeness and being
| | |
| --- | --- |
| Posted on 7 September, 2018 at 14:26 | |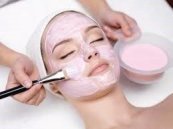 Hello everyone, as we transition into fall I thought i'd share some information on the process of Exfoliation,  an important  part of every facial. 

Exfoliation gets rid of surface skin cells that are already dead.  It helps prevent your skin from looking blotchy and keeps black heads, clogged pores and acne at bay.  It minimizes wrinkles and keeps your skin healthy,  vibrant and glowing. 

Every person's skin is unique and in order to accommodate your skin's needs and your goals I have different ways to accomplish exfoliation.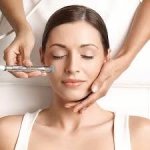 Microdermabrasion
is a mechanical form of exfoliation that buffs and polishes the skin using a wand and some  added light suction to vacuum the loosened dead skin cells from the face.   It leaves the skin smooth and  minimizes the appearance of uneven pigmentation and scarring. It is non invasive and can be combined with one of the masks 
described below 
depending on your skin's condition.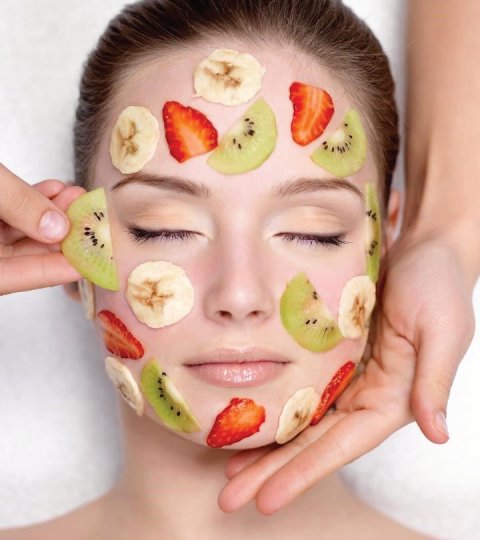 Enzyme Masks utilize the enzymes of various fruits to exfoliate. These masks also include nutrition and antioxidants to feed, strengthen, nourish and balance your skin. I use different masks to accommodate your skin needs and your goals. 
     *Lemon Zest enzyme mask lightens and brightens the skin.
     *Coconut papaya enzyme mask softens and moisturizes the skin.
     *Raspberry peach enzyme mask is anti inflammatory,  balances and refines skin texture.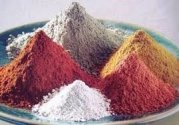 Clay, a very basic, down to earth ingredient  is a jack of all trades for the skin. Not only does it exfoliate, but it purifies, provides nutrition in the form of minerals to the skin, helps balance oil production, tighten and tone.  I use a number of different clays in my facials depending on the needs of your skin: French green clay, dead sea mineral clay, Kaolin clay, bentonite clay, and diatamaceous earth.                                                                                                                                       
This time of year is the perfect time to exfoliate and renew your skin. 
Help your skin transition into the new season with beauty and grace.  Call/text me to schedule at
720-840-7298


Happy FalIl!
Whenever you are creating beauty around you, you are restoring your own soul   - Alice Walker 
Copyright © 2018 SoulBody Wellness and Skincare, All rights reserved.
Categories: exfoliation, skin renewal, microdermabrasion, fruit enzyme mask, clay, tone skin anti aging
/